Well , I'm on the cusp of doing my upgrades...so I can't supply info , but
I've decided on these in the front.
http://www.crutchfield.com/p_108529I/Infinity-Kappa-52-9i.html?tp=97
And the smaller 4 inch for the rear... these are Infiniti's higher end model... check the specs.
I have contemplated an sub in the trunk such as a Boozoka or Kenwood
self powered system .
The size is 14 w x 3 H x 8 D ...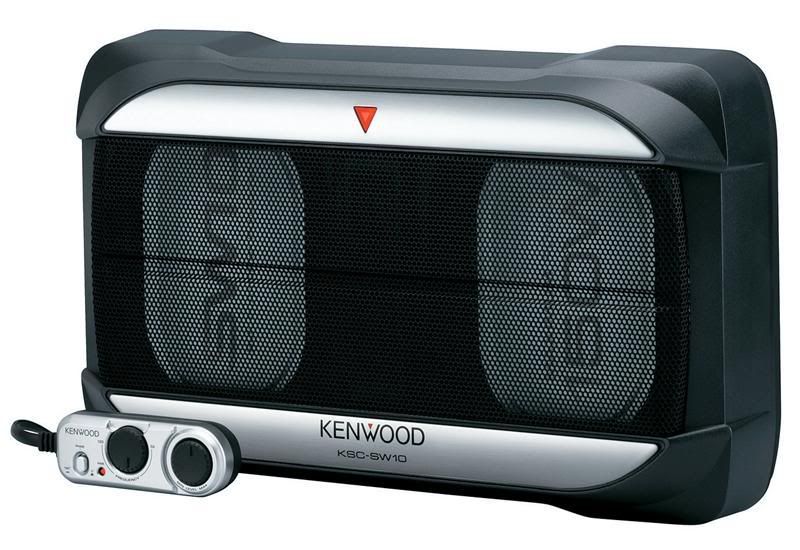 Or....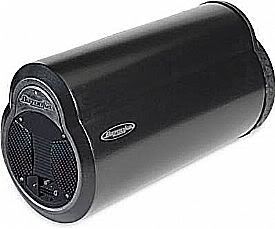 Either will not take a lot of space...but will provide a little punch .
I will have to drill a few holes... behind the passenger seat (tupperware)to allow bass an escape route.
What do you think ?