Discussion Starter
·
#1
·
Thanks to info I got from others... and to be able to share with all who may be interested under a properly titled thread so it is easy to find ....here is some info on how to switch off the speed sensor so you can use the GPS while moving on the 2012.
The fact you can plan routes on your computer and upload on the 2012 GPS and with this mod be able to make minor entries on the move makes the 2012 GPS pretty functional. Love not having to mount and maintain a portable GPS.
Turn the switch to off and the GPS will stop tracking but you will be able to interact with the GPS controls .. when done turn the switch back on and the GPS will start tracking again.
Do and use at your own risk
here is the location of the WHITE WIRE WITH A SOLID BLACK STRIPE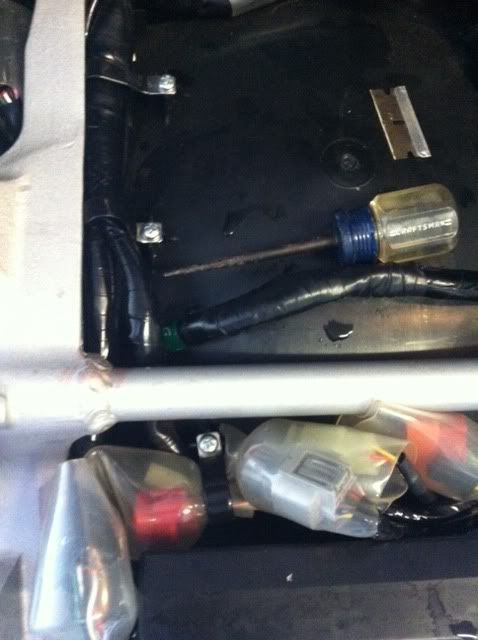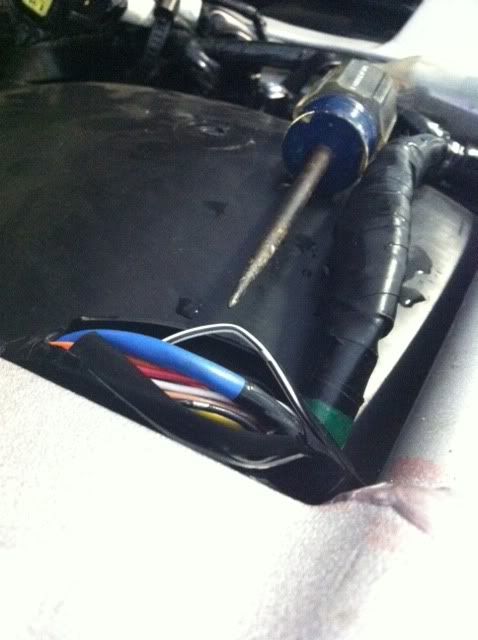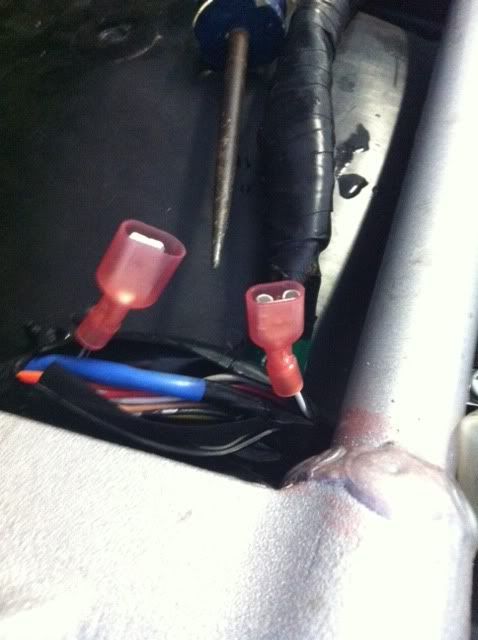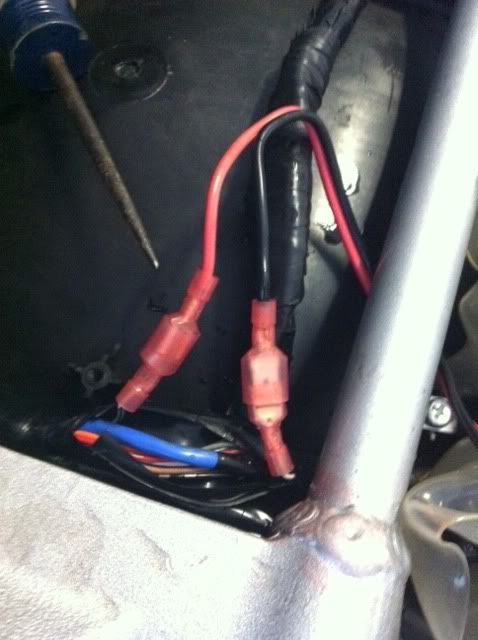 then locate switch where you like and connect
SWITCH - - - >
http://www.radioshack.com/product/index.jsp?productId=2062523