Discussion Starter
•
#1
•
Seems like nearly every week we are riding in N KY
A few photos from Thursday's Retired and Riding ride.
Air Conditioned part of the ride...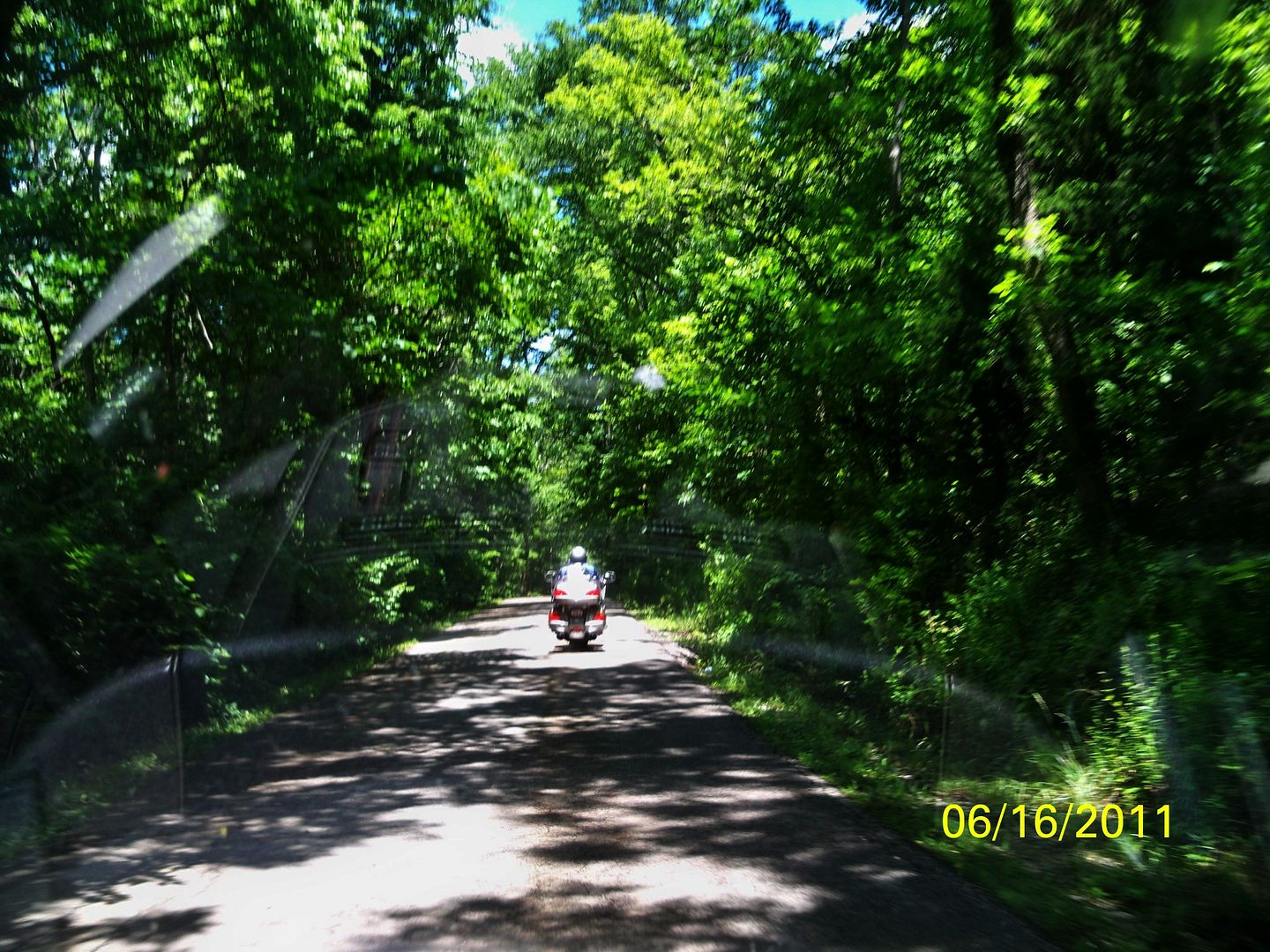 Nice day to ride... the Suzy Volusia always kept a distance...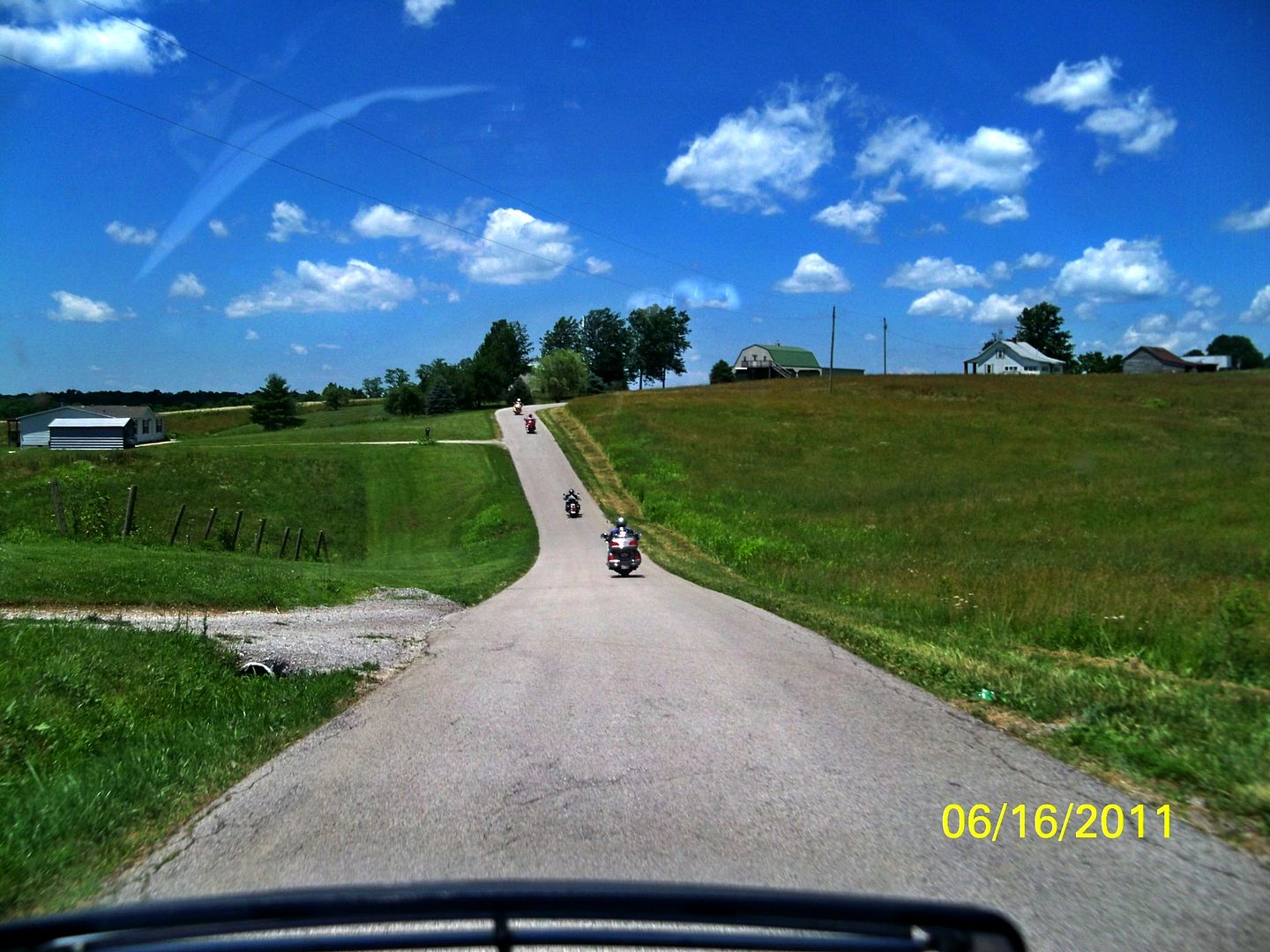 Ended up for lunch... General Butler State Park
Great Buffet but we had to leave...
Later we had a P stop!
Heading for home...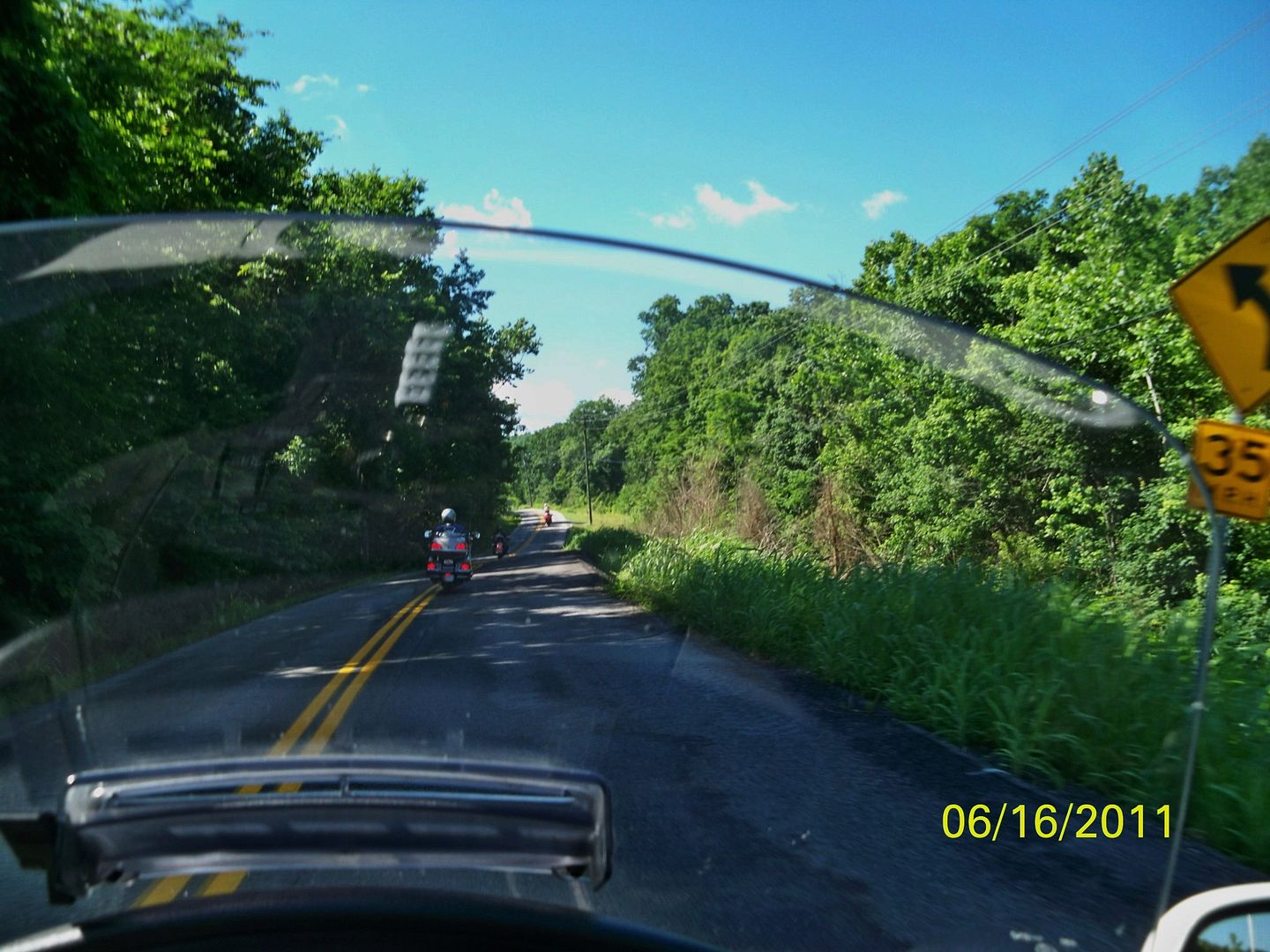 Most Retired and Riding guys ride Wings but there are a few who like another style of riding!
We ride every Tuesday from Wendy's in Miamitown, OH and Thursday from Steak and Shake in Lawrenceburg, IN unless we are on a long week ride.