Discussion Starter
·
#1
·
First off - the obligatory comparison photos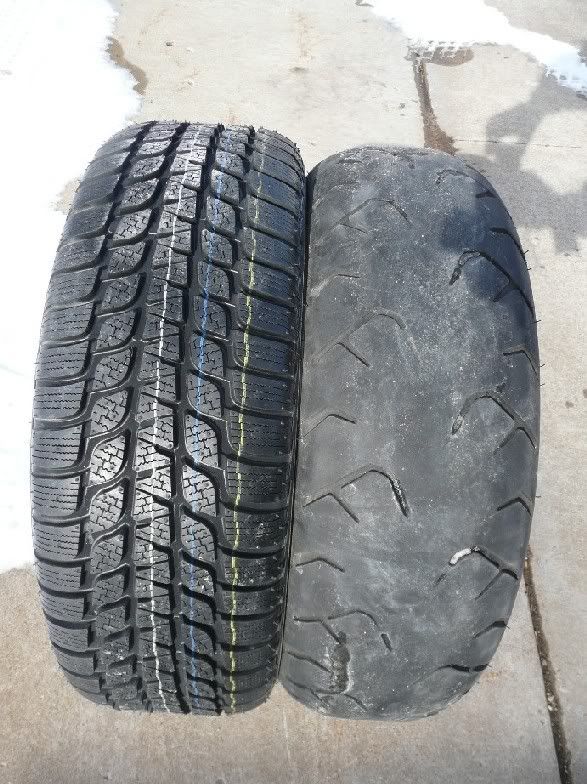 Stone 704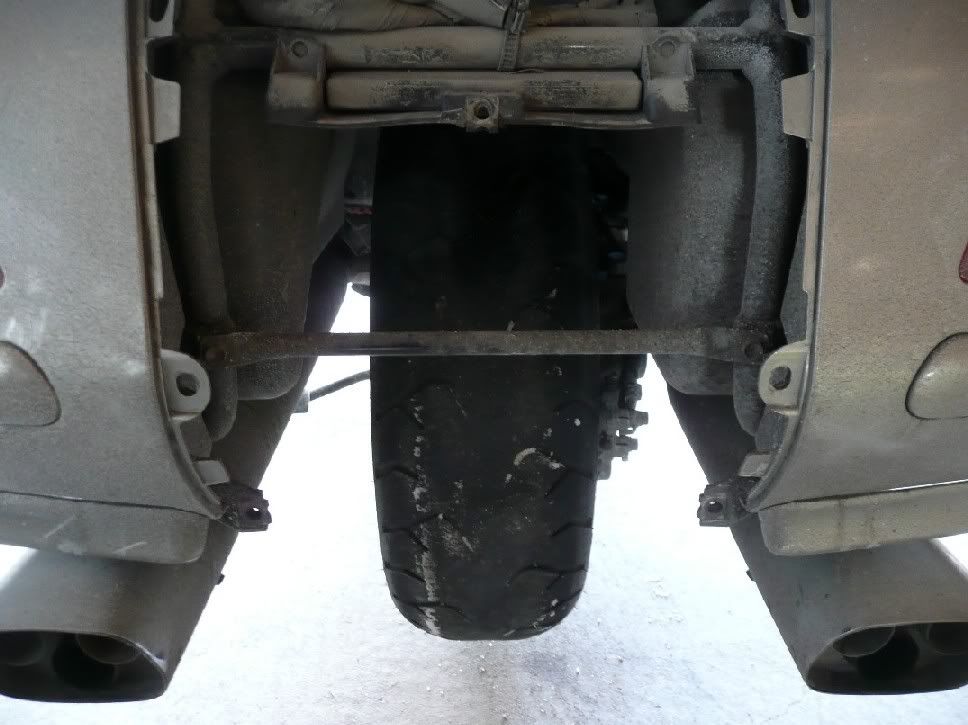 Blizzak LM-25 RFT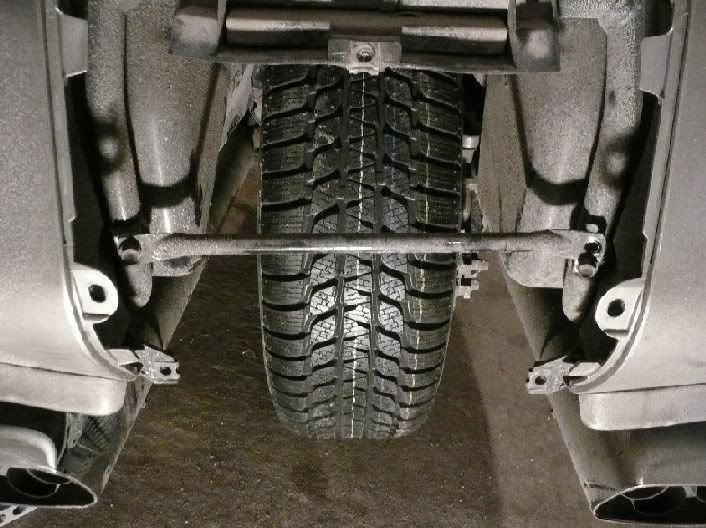 TRACTION
:
To start off with, I really, really wanted to get some good stopping measurements from both tires. It's hard to see in the picture, but my test bed as seen below was a bit icier than I had hoped it would be. I tried taking a couple of runs at about 15mph, but the 704 slipped right away. I know the ABS should help me here, but self preservation kicked in before I could give the ABS a chance to see if it would stop me.
The Blizzak also slid, but I could at least sense a bit of traction and stability. I only took a single pass on the way out and would hit it again on the way back.
As a comparison, the car slid 30 - 40 feet this morning at 30mph (no abs).
The temps today got up to the mid teens. My 70 mile ride was from about 4:30pm till around 6pm. The temp on the bike gave me ---, so I'd say lower teens at best.
It's only 2 blocks to the road. I made a right and punched it while still in a turning lean. The tire definitely spun, but didn't kick out left. It felt more stable than I would have gotten from the 704 in the same situation. And to be clear - the Blizzak wasn't exactly scuffed in yet from the 1 block of tar up to this point. I may also have had a bit of snow up on the sidewall, but not much if any.
The initial feel on the road definitely told me the tire was flatter than the Stone. As a winter trait, I will agree with others that this is actually a good thing.
I ran the freeway up to Monticello (about 13 miles) and the bike felt fine. Got off and tried to find every twisty that I could think of. I really tried to scrape some pegs, but there is still quite a bit of salt dust in the corners, and I couldn't quite do it. As other have said many times, it does take a bit more effort in the corners, but the bike behaved perfectly and I agree that the tire felt very planted.
At one right turn lane, there was a stretch with about 10 feet of snow. Half way through, I laid on the rear brake to see what it would do. It slid through the snow and hooked back up nicely on the trailing edge tar without any sideways wandering. My experience on the MT is that it most likely would have tried to slide out sideways.
One of the back roads was starting to break up and was pretty rough. The bike handled this fine. The same road also had some sections of ice ridges between the tire tracks. I rode up on a couple of these (highway speed - 60mph). The small ones were fine, but the taller ones did make the back end go a bit squirrely. Of course, I wouldn't normally ride on these, so a MT might also act a bit strange.
Additional traction testing
:
Decided to do my best to break traction. I had one straight takeoff where the tire spun a bit. I also did some hard downshifting and got the tire to squawk at least 3 different times. Of course, the temps were cold, there is lots of salt dust everywhere and the tires haven't really had a chance to get scuffed in yet. Not a bad winter showing.
One last item
:
I still had my final slip test on the street by my house. Just to be safe, I took an angle across the packed snow that would let me finish on tar in case anything went wrong. At about 20mph, I pulled in the clutch to get a neutral feel and hit the rear brake hard - it slid a couple of feet and then sideways a couple of inches and caught on the tar. :22yikes:
My bike has ABS and the light comes on when I turn the key on to indicate it's working, but it sure doesn't act like it. I'm somewhat glad this happened in that I know that I can't just blindly trust ABS. It took everything I had to overcome my instincts and hit the brake hard when it was icy. Now I know better and will still ride within the proper limits of what I feel comfortable with.
Bottom line with the testing. The Blizzak seems to be a great winter tire. It will still slip in icy conditions, but that really was to be expected. The flatter tire adds some stability on ice and is a great tradeoff to the slight increase in steering input needed for the corners.
I've been waiting for about 3 years to have a Goldwing so I could try this. Guess I've finally joined the Darkside.....:thumbup:
Murgie - if you'd be so kind as to hit me up with a DS number.
TJ - my order will be in the mail shortly.