Discussion Starter
·
#1
·
I'm not good at uploading pictures; not sure how this will turn out.
http://i163.photobucket.com/albums/t316/tclev/DP_0519.jpg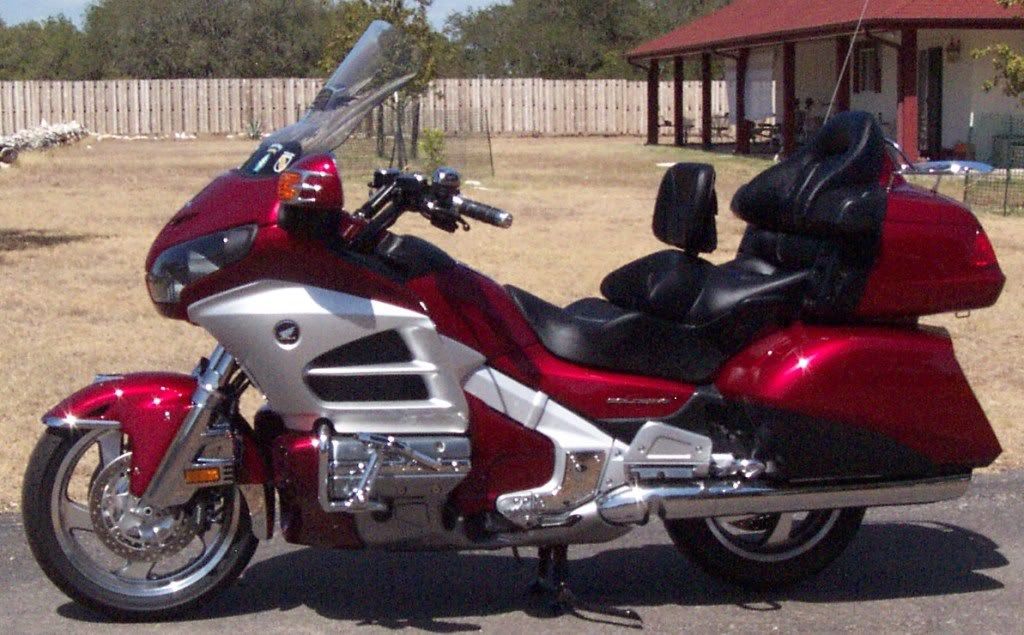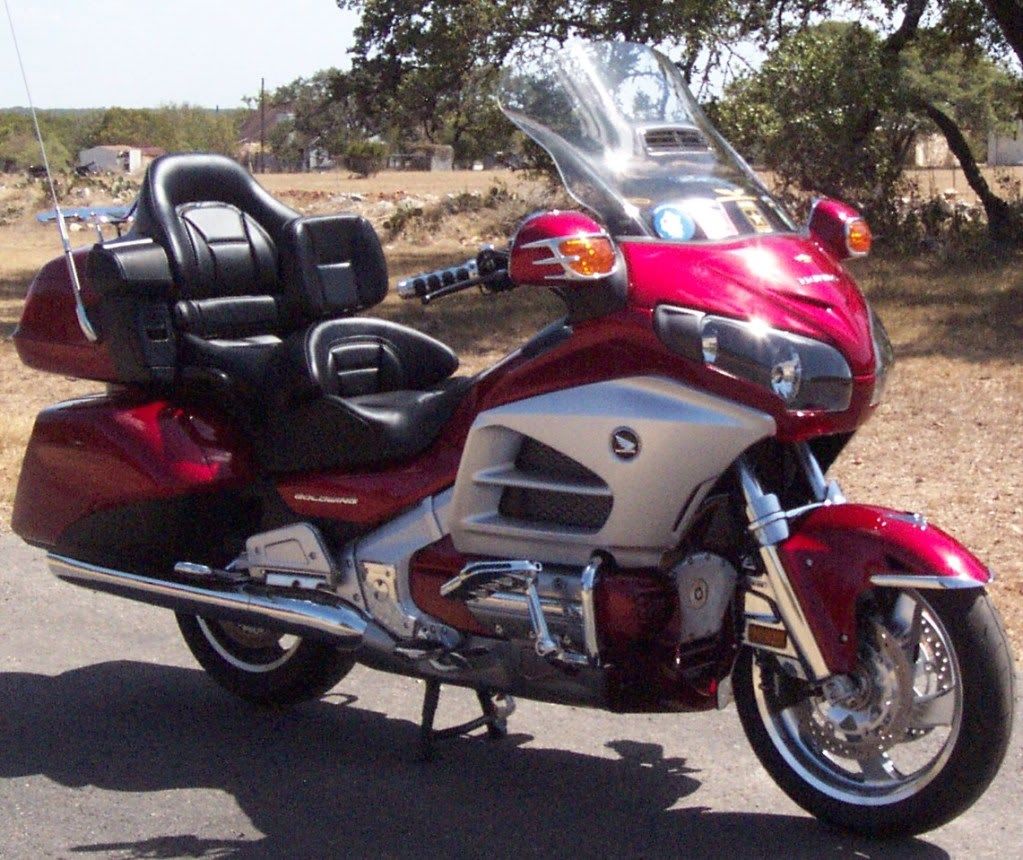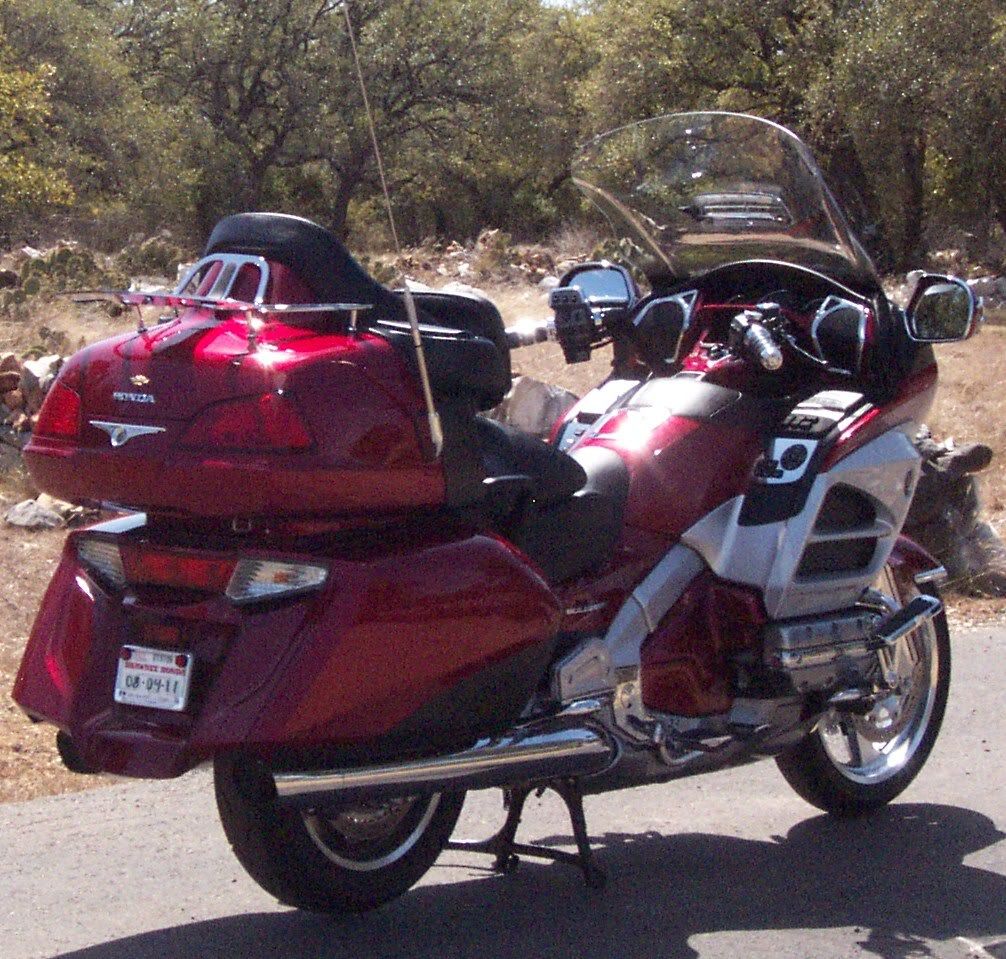 Anyway, I'm really satisified with the color matched paint. It does look a little darker in these pictures, but that's caused by shadows.
I've got my Ducks ordered and they should be here by Friday; they'll go on the saddlebags instead of the side of the tank.