Discussion Starter
·
#1
·
Visual comparison - oe tire/195/175
Still a lot of interest in this tire, so I'm bumping it back to the top so those who are interested can see the actual tire compared to others.
Here's the 175-60 Dunlop Wintersport 3D Run Flat....the 195-55 Dunlop SP Sport 5000 Run Flat compared to each other and to a like new 180-60 Metzeler rear.
Here is the three tires side by side. I'm guessing you'll be able to determine which is which: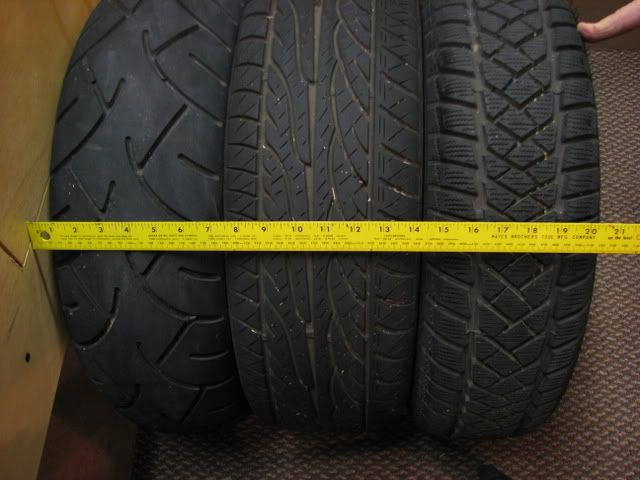 Here is the 175-60 next to the 195-55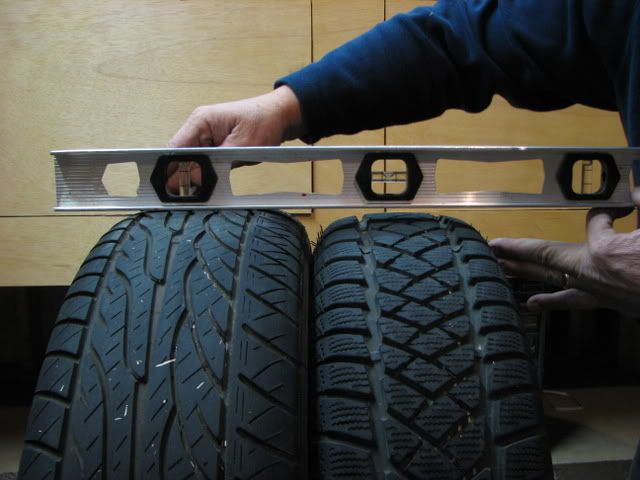 Here is the 175-60 next to the 180-60 Metz motto tire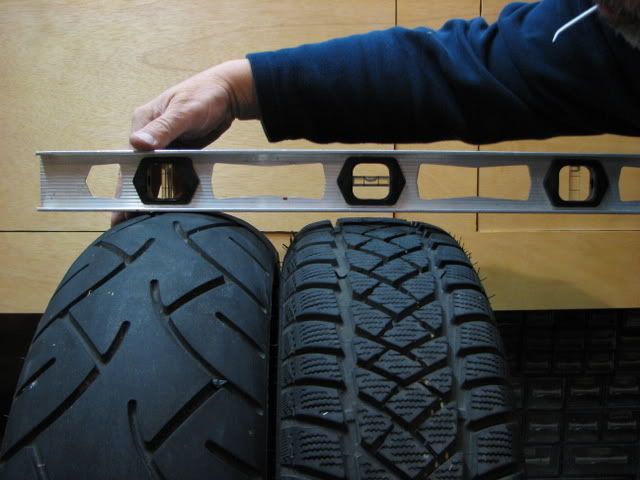 So, as you can readily see the 175-60 is shorter & narrower than the 195-55. It is also smaller than the stock size, 180-60.
My impressions on the handling differences are contained in another post called "The Bridge".
Hope these pictures answer some questions.