Discussion Starter
•
#1
•
I searched and found nothing, so here we go...
First, if you have a rear rack this mount may get in the way.
Parts needed..
2- 3/16" pop rivets.
3/16" drill bit.
Ram part #344U antenna mounting bracket.
First remove the passenger backrest, it has 2 screws inside the trunk. On my 2012 I had a electrical plug to disconnect.
Next I found the center with a ruler and marked it with a pencil.
Next I lined up the bracket. I placed the mount with the top hole even with the trunk top edge. Made sure it was centered and marked the two holes.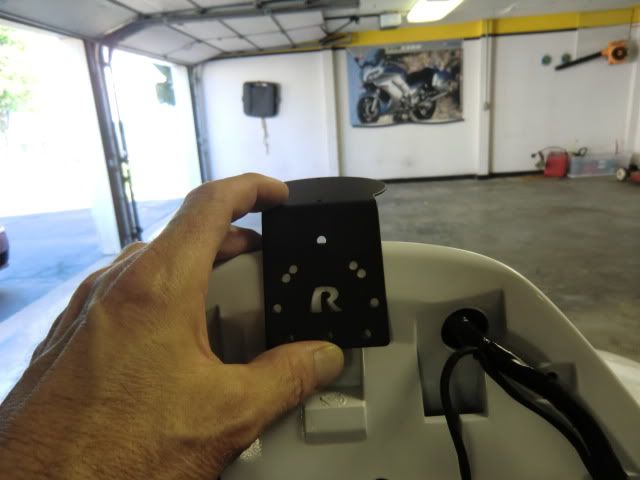 Holes drilled and bracket mounted...
After you route your antenna cable you can re-install the backrest. Be sure to make sure it won't be in harms way. Make sure it won't be pinched or cut.
Heres the finished product, nice and clean.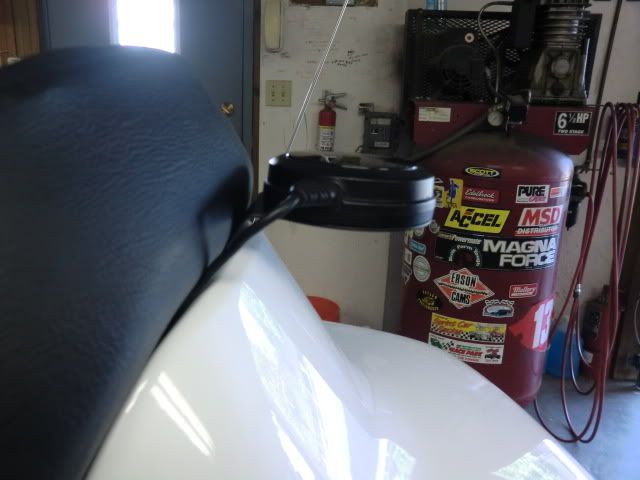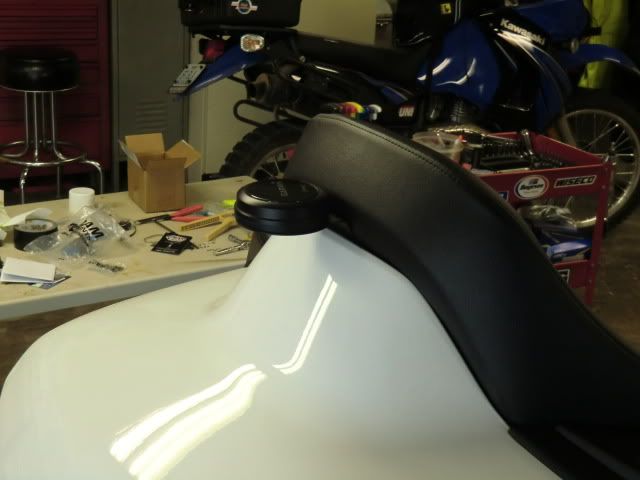 Hope this helps, thanks for a great site, Smitty :bow: