Discussion Starter
·
#1
·
I have on '08 I bought last June with 2900 miles on it. It had the original Dunlop D250 on it. I now have 9500 miles on the tire and it is every bit as bad as has been reported.
I currently put about 135K miles on Goldwings and many many more on others. I have never had a tire as bad as this one. It has always been at 41psi. Most of the miles are two up near max GVRW as have most miles I have ever done on a wing. No trailer.
I left on the weekend trip to the mountains of Western NC with a decent looking tire with plenty of tread and it only made a bit of noise in the corners due to uneven wear.
After 850 miles this weekend, it looks like this... I should have just replaced it prior to the weekend trip. As soon as the tire starts making noise on corners, I usually get a new set of tires just for the pleasure of new tires anyway. Bad decision. Bad bad bad.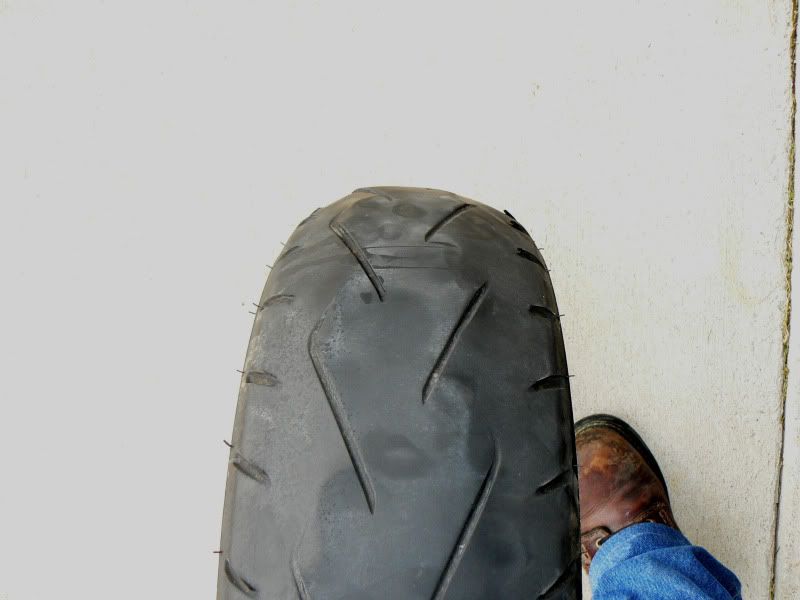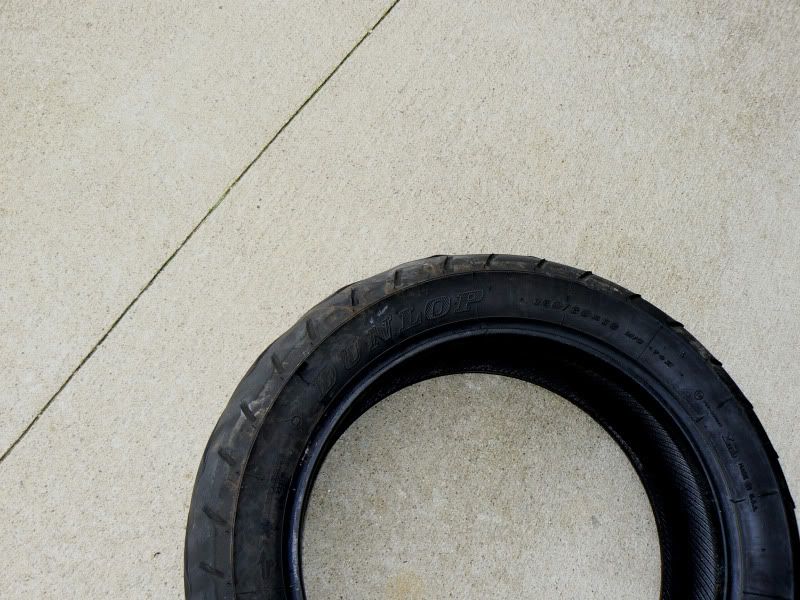 And NO, it did NOT blow out. But I sure did come close... I had stopped to look at the tire on the center stand only 25 miles before home and it was still looking weird, but no delamination. This happened in the last 25 miles and I didn't even know it was like this until I was taking off the wheel to put on the new tires today. Made me sick to my stomach to think of my wife flung down the interstate at 70mph.
Be careful out there and change your tires before they get too bad.