Discussion Starter
·
#1
·
There is a proposal in the Nebraska Senate to end the helmet law for those over 21 and who have taken a rider safety course. Basically they are implying that someone 21+ should have the maturity level to decide for themselves and by taking a safety course they have the information to make an informed choice. I wish more states followed this instead of thinking they have to protect us from ourselves. I live in TN where helmets are required but I'm only 10 miles from Kentucky where they are optional. I'll admit that I have tried no helmet a time or two for just a short while before stopping and putting it back on. It is a much different experience that, while it's not for me, as I prefer having some protection, it is a choice we should all be able to make for ourselves. The argument of the increased medical expenses is a bit hollow to me since cigarettes are perfectly legal and I'd be willing to bet money that more people die or have significant medical expenses related to smoking then there are motorcycle riders entirely. Not wearing a helmet and smoking are bad choices IMO but they should be your choice to make.
I don't want to start a flame war or political argument but rather have a healthy dialog on the subject of being required to wear a helmet verses having the personal choice to do so. I think helmets are a good idea and that others should wear one. It should however, be their choice to use one. Curious what others think, respectfully.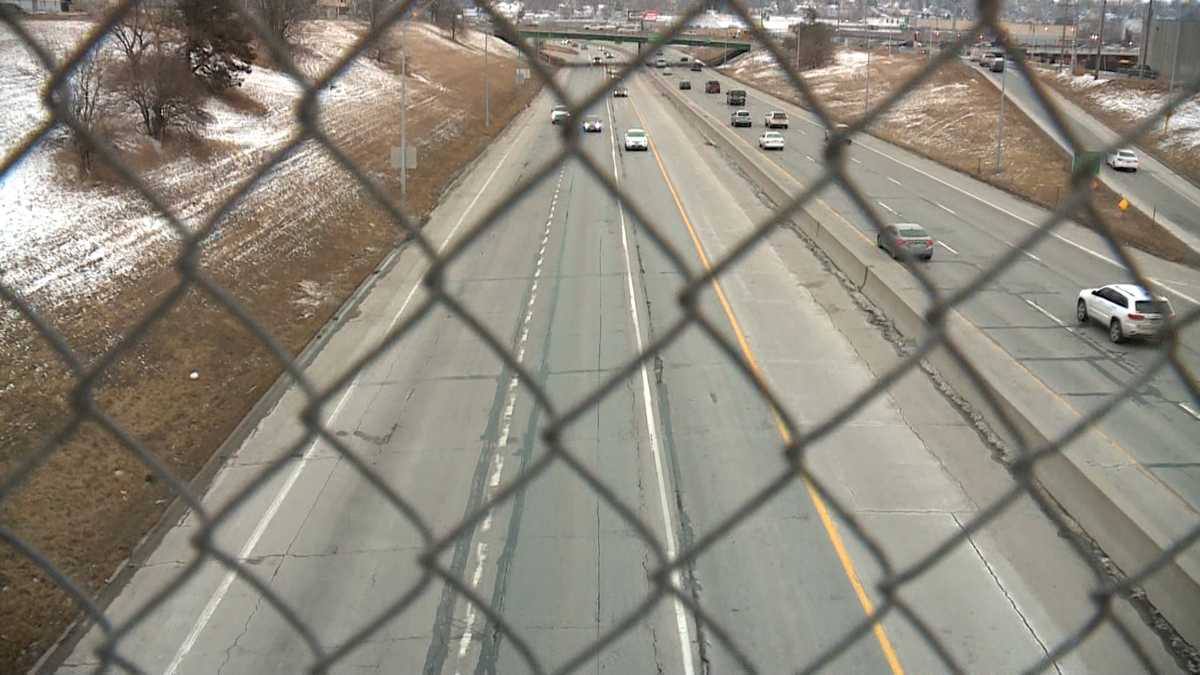 State Sen. Ben Hansen is introducing LB 91. It would make helmets optional for people ages 21 and over, as long as they take a safety class.

www.ketv.com