Discussion Starter
·
#1
·
I'm in the process of changing from a 6 pin round to a 6 pin flat (CSC brand) and I'm hearing that I need to put an isolator in place. Before I buy one, I want to make sure I don't already have one. Can one of you more experienced tell me what I'm looking at here?
This is a vertical hitch. I don't know the brand.
Close up: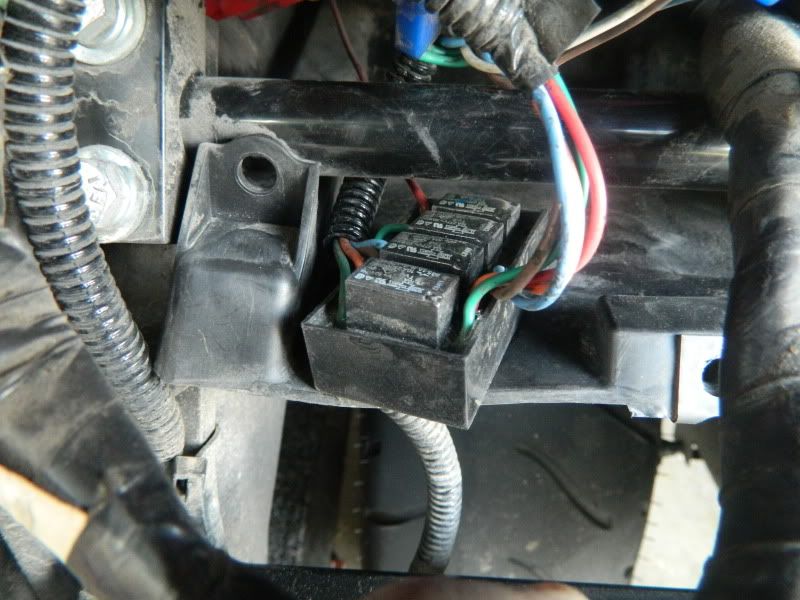 I'm thinking I might be able to tap into the existing wiring with the new 6 pin flat and leave the other one too. That way I could have a plug-in for either trailer (until I sell the spare). Is that a good idea or a bad one?
Thank you for your help!