Discussion Starter
·
#1
·
Well after much debating and reading a few threads and hearing guys
bikes that were done.. I took the plunge.
I purchased these on Fleabay $70.00 shipped ,reg $129.00 Crutchfield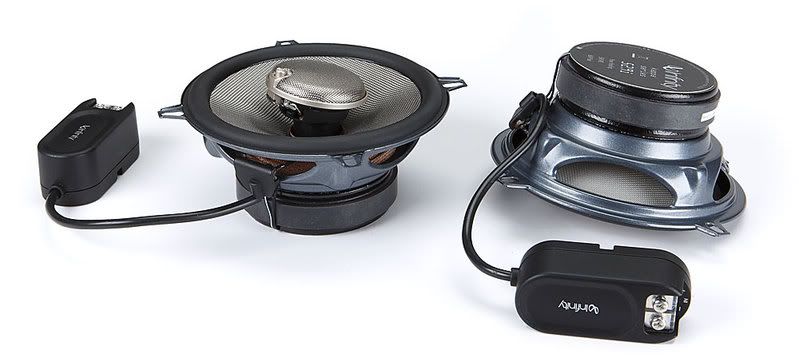 http://www.crutchfield.com/p_108529I/Infinity-Kappa-52-9i.html?tp=97
I did have to snip the ends where you bolt down the speaker...and I puchased larger washers to secure the speaker down.
I also stuffed the speaker cavity with some poly fill... (I tried it with
and with out) and I liked it better with ...it seemed to make the bass
a little tighter...
Tommorrow I'm going to caulk around the speaker with the clear stuff
to give a good seal...it'll come off easy , if I have to remove... the size of the factory speaker is wierd and untypical.
Comparing the two...is night and day...the Infinity is a million miles better
in build quality and heft...waaaaay different.
The crossovers were a pain in the neck at first to figure out a good place
in the speaker cavity ,it is tight but it will fit... 9:00 o'clock position left side and 3:00 position right side.
These speakers are Infinity's top of the line... they are 2ohm and
play at 94db and frequency range is 55-25k ,which is a excellent freq response.... the factory speaker don't come close to those specs.
The tweeter is rotateable...so you can angle the highs to achieve a "sweet spot"
Notice the little button on the tweeter... it will cut highs 3 db...if you like a flatter response.
The fidelity was excellent... I could tell immediatly...It almost had a sound stage...where instruments had more definition... I plugged in some
Jazz... and wow ! I played some Rod Stewart and some live music via
my ipod ... and was impressed .
I noticed that the speakers were louder... I attribute that to the 2 ohm
setup... it will draw and make the most use of power more effeciently
unlike a 4 ohm speaker...which you'd have to turn up much more to
equal.
I would say that for the investment and time...it was worth it , if your looking for bass...you can only get so much out of a 5.25 sized speaker.
But I was looking for quality improvement and I have moved the needle.
Next phase.... rear... I want to go to 5.25 instead of 4 in the rear ... I have to measure...or if someone can chime in if they know 5.25 WLL fit.
3rd and final phase....
Some punch in the rear... an self powered sub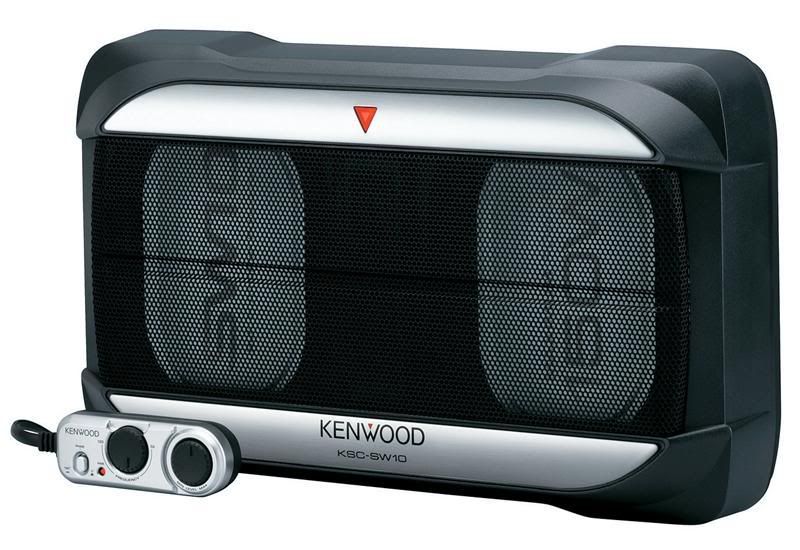 or...this ,I'm not sure yet.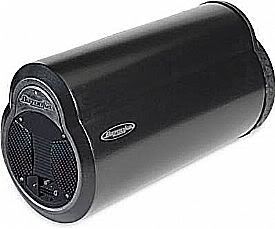 I want to thank Bartman...his video was very helpful in removing
the dash shelter...made it easy , even with my navi .
If your on the fence...go for it if your looking to enhance your sound quality... I can't wait to finish , I will post results.