Discussion Starter
·
#1
·
Not the only one to do things that make no sense, that is...
Case in point:
Some of you know that I went out and bought a new BMW R1200GS. I had one last year that I found a good deal on, and then sold it a few months later. Well, I've decided to give it another try... but that's not the real subject of this post.
This time, I picked the color scheme I wanted.. which was the special edition "Triple Black" theme. Blacked out frame, forks, engine case, wheels, etc...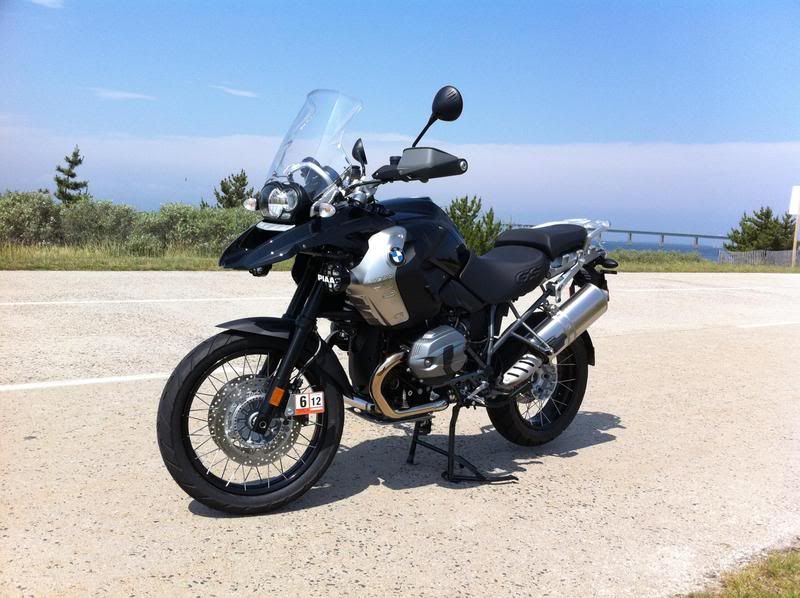 Well, there weren't any "Triple Black" models close by... so I had to get it in VA. I completed all of the arrangements by email & phone with the dealer, sight unseen, as I was already familiar with the bike. Same bike as I had.. just different color and 2 years newer. (ok, a new dual overhead cam design head, but not germane to the subject)
Imagine my surprise when I drove down there, walked into the dealership, and saw the following: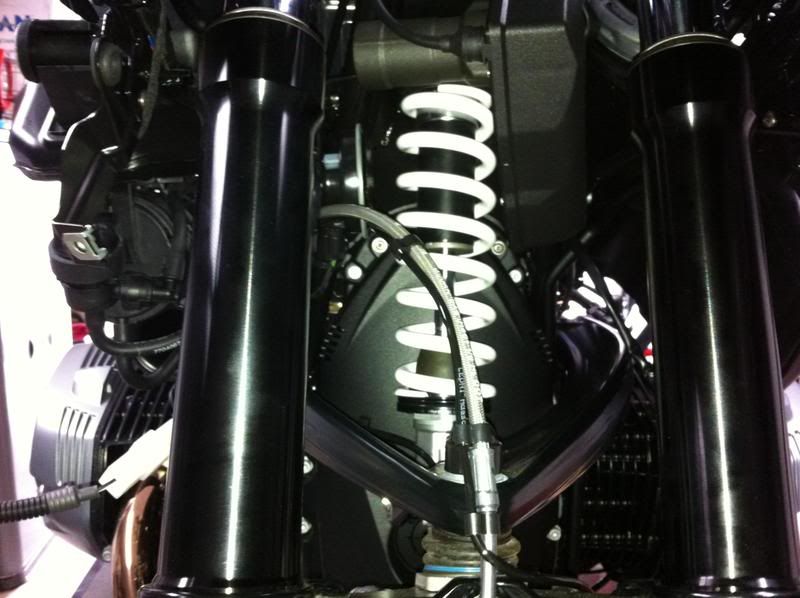 Are you kidding me??? BMW put all kinds of marketing into this thing as the special edition Triple Black... and then installed WHITE COIL SPRINGS on it???
I'm just flabbergasted that BMW would do something like this without a reason. I know that my '09 model had black springs, so I had no reason to even suspect a problem like this.
Well, it wasn't a deal breaker... and I ended up bring the bike back to NY. But I swear, I don't understand why these guys do stuff like this. :shrug: