Discussion Starter
•
#1
•
Time
09 September at 07:00 - 12 September at 14:00
Location
Around Lake Michigan (and part of Lake Superior)
More Info:
You can see highlights from last year here:
http://robak.net/lmct10.html
NOTE: A room deposit is required this year. Details in the full trip description which will be sent to interested parties.
Embark by MOTORCYCLE on an amazingly scenic, 1200 mile, 3.5 day lap around the Lake Michigan Shoreline, including a portion of Lake Superior and put a notch in your belt for this epic, landmark ride. The ride will be 95% daylight riding (14 hours of daylight available daily) with numerous stops for photo ops, smoke breaks, food, stretch and fuel. This is the same ride I do every year without incident on some amazing roads with stellar views through tranquil harbor towns, and little to no traffic once north of Milwaukee.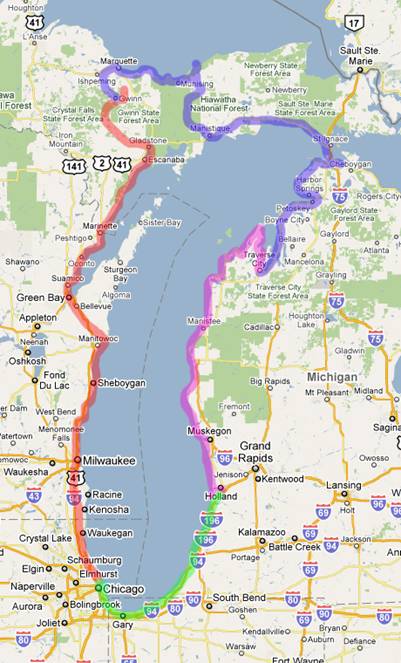 Some highlight spots on the trip include (do keyword searches): Milwaukee, Green Bay/Lambeau Field, KI Sawyer Air Force Base, Marquette MI/Northern Michigan University, Munising MI/Pictured Rocks/Miner's Castle, Hiawatha National Forest, Sault Ste. Marie National Forest, Mackinac Bridge/Mackinaw City, Mackinac Island Fudge Ice Cream, The Tunnel Of Trees/Highway 119, Lake Charlevoix, Grand Traverse Bay, Traverse City, Northport/Highway 22, Sleeping Bear Dunes National Lakeshore, Manistee National Forest, Logan's Roadhouse/Holland MI, Blue Star Highway, Red Arrow Highway, 5-star Highway, Warren Dunes State Park, Indiana Dunes National Lakeshore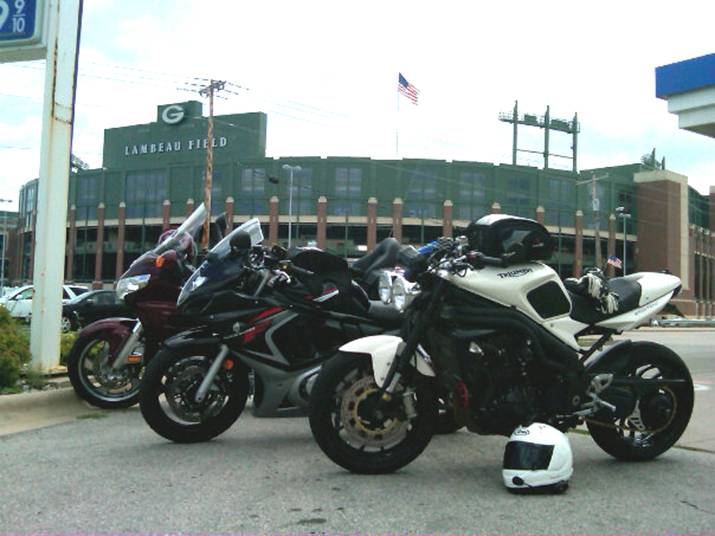 <specifics deleted, as this is a private event>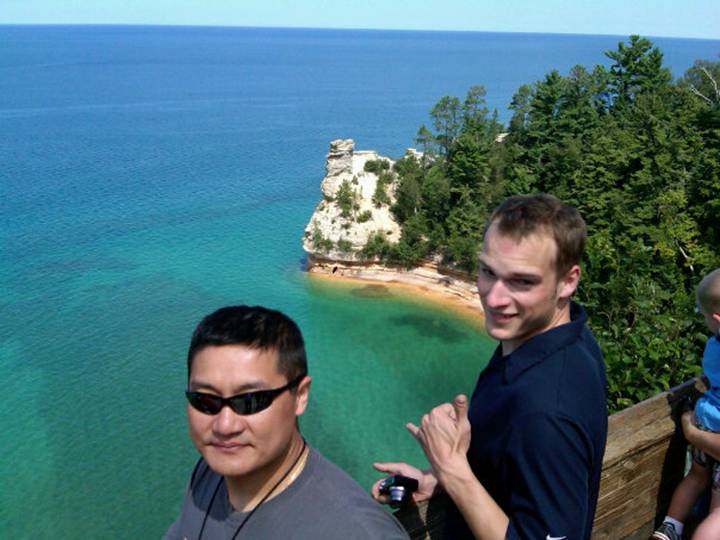 There is plenty of buffer time built into each day if we run late and to make plenty of stops to keep everyone "fresh". In all honesty - no more time will be spent on the bikes daily than on a typical weekend riding day.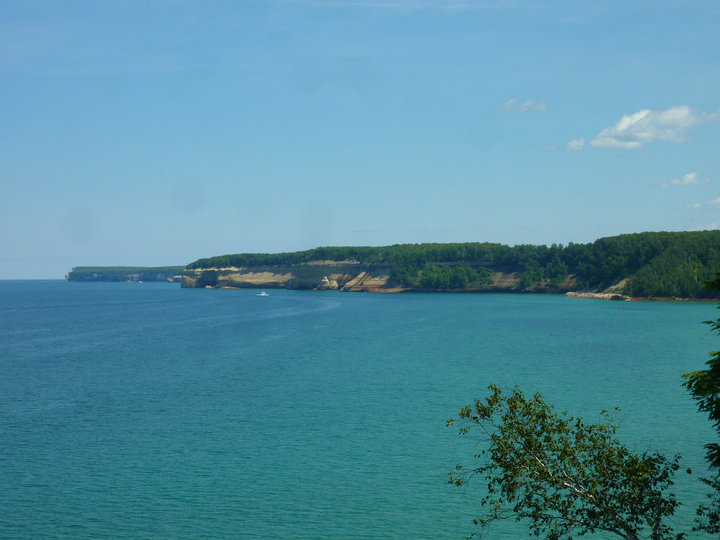 Daily route maps:
Day 1:
http://maps.google.com/maps/ms?ie=U...5142010026945430645.000483c401f84ee41d354&z=7
Day 1 option:
http://maps.google.com/maps/ms?ie=U...142010026945430645.000483c40ff346daaa32e&z=11
Day 2:
http://maps.google.com/maps/ms?ie=U...5142010026945430645.000483bd498f0e0f80e76&z=8
Day 3:
http://maps.google.com/maps/ms?ie=U...5142010026945430645.000483bd8a6fedb9cbb14&z=8
Day 4:
http://maps.google.com/maps/ms?ie=U...5142010026945430645.000483bdf9476d9ae0eaf&z=9
If you have a Garmin GPS I will be able to supply you with route files you can upload.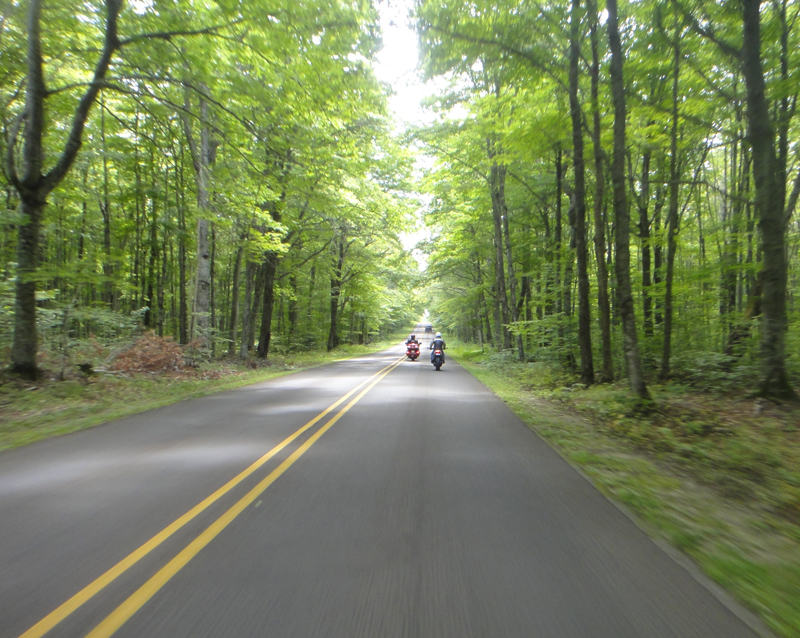 $ Details:
If you average 35mpg the trip will take approximately 34 gallons. At $4.00/gal that is $135, and at $4.50/gal that is $153 for the whole trip.
All 3 nights hotels are pending - 2nd night on the beach in Traverse City - and total per-person price will be approx 115-140 to include all 3 nights, depending on attendance.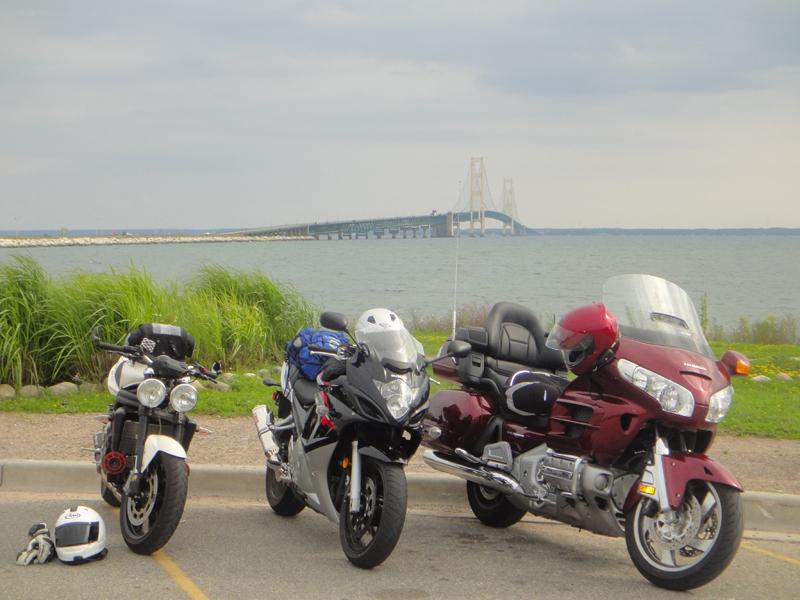 Eat frugally as well (aside from the Sunday night steak! Best you will ever have - and it is only $15!) and
you should be able to do the whole trip for $325-350
, plus incidentals and extra spending money (casino etc).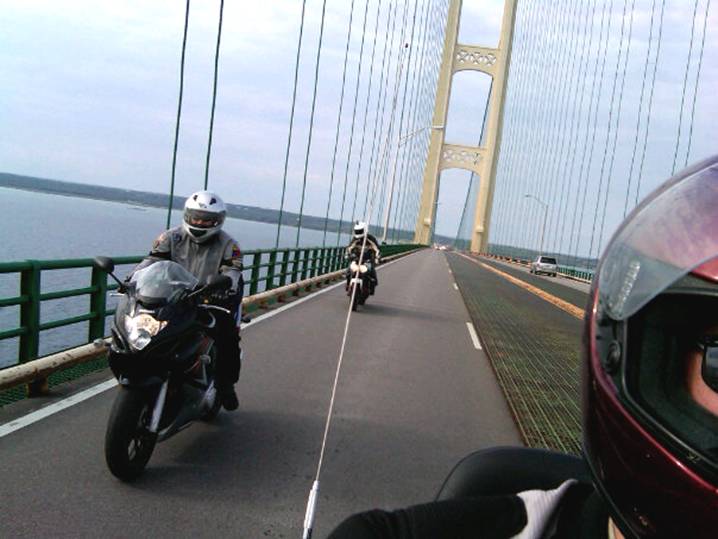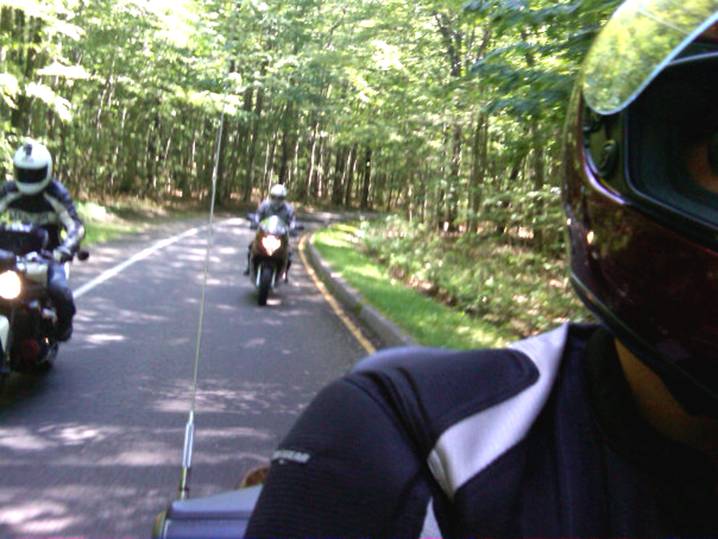 ***
Please remember that this is a scenic tour around the lake and not a race or a stunt show.
Anyone acting a fool WILL BE DISMISSED IMMEDIATELY
***. There will also be several areas of spirited and technical riding along the way however, so everyone should be satisfied***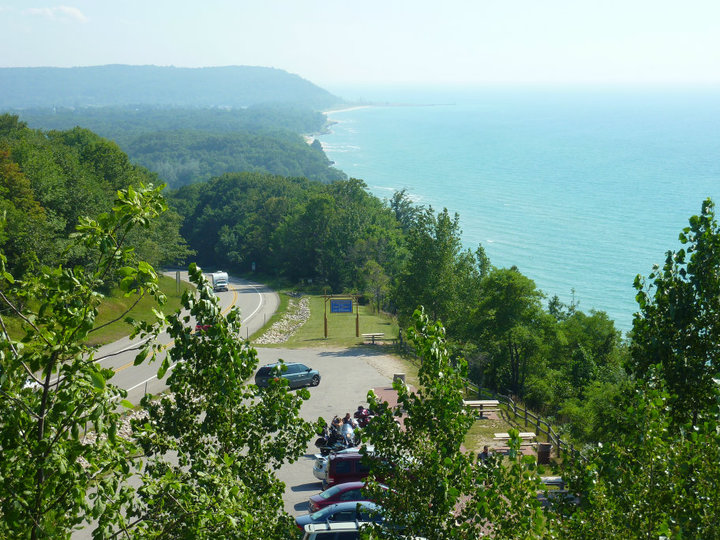 I have preliminary hotel reservations pending, and room deposits ($50) are due from everyone no later than 9pm July 17th, so try to lean one way or another by then. You always have the option to cancel up to August 26th without losing your deposit - so if you are on the fence say "yes" and pay until then.
More information will be posted in here as the date draws near. Please post questions to the thread or the FB event. Contact me on FB if you need an invite as this is a
PRIVATE EVENT
.