Discussion Starter
·
#1
·
Cruising down the highway yesterday, oil light comes on and my Son pulls over immediately. I pick him up, in my truck, and bring the bike back home on the trailer.
We check the oil, it has plenty. Out of caution, we drain the oil into a pan and I place a very powerful 2" x 3" rare earth magnet in the path of the draining oil. We get a few small flakes of metal. We change the oil filter as well, nothing obvious in that, although we didn't cut it open yet.
We start the bike and instantly shut it off. It sound like a bag of bolts inside.
We drain the fluids, drop the engine, put the engine on its side, so we can remove the sump, and we hear parts rattling inside.
When we get the sump off, this is what we found rattling.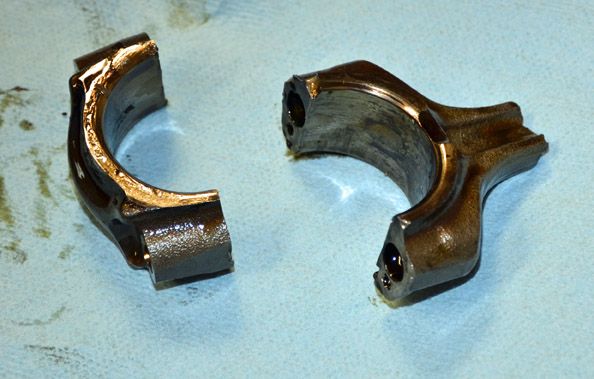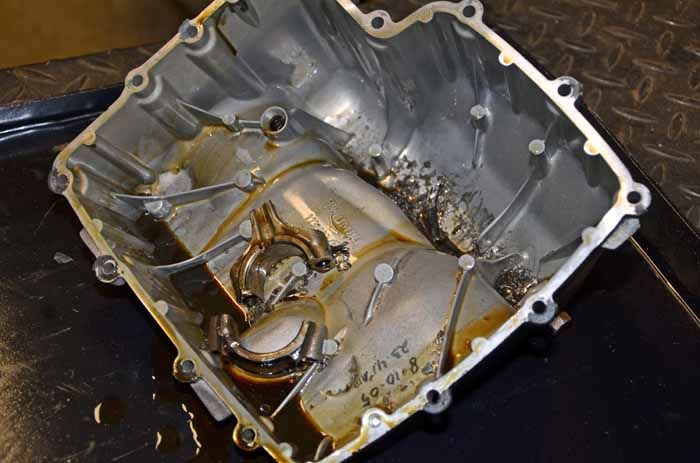 Tomorrow we will totally disassemble the engine. Bike has about 5800 miles on it.
Note how clean the engine casings are, the only area we cleaned was the gunge around the front sprocket.