Discussion Starter
·
#1
·
Just to keep this on topic, Ron Bien, Polecat, and myself rode motorcycles to Indianapolis to visit Ross. We took back roads home, and that is a whole different story in itself for another time.
Ron took some pictures of Ross to share with you all, and with Ross's consent, here they are.
This picture is of Polecat visiting with Ross.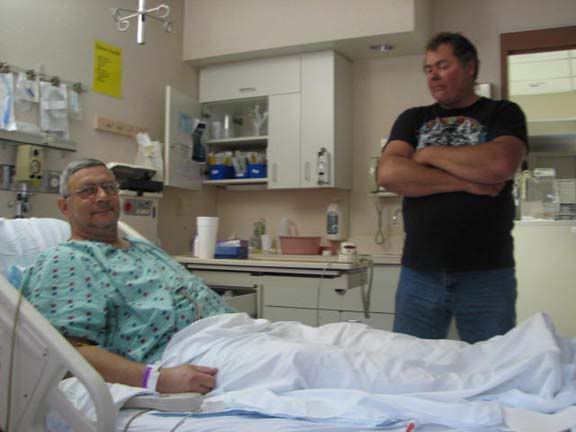 This is a picture of Rosss with his nurse. Ross seemed awful frisky with her, and he really seemed to be an extra happy mood for being in the hospital, and facing is medical issues.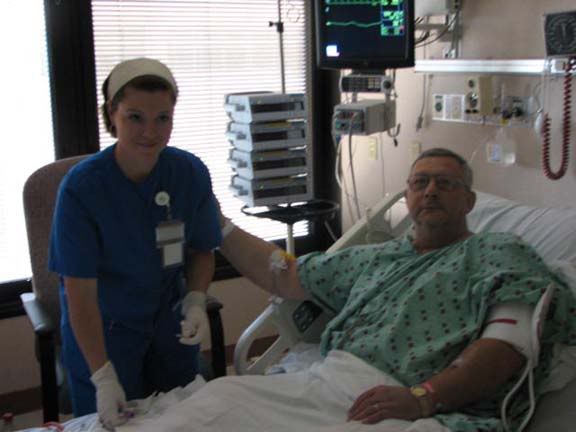 This is just a picture of Ross, but if you look at it closley, there seems to be something weird about that IV in the back that's hooked up to our old buddy.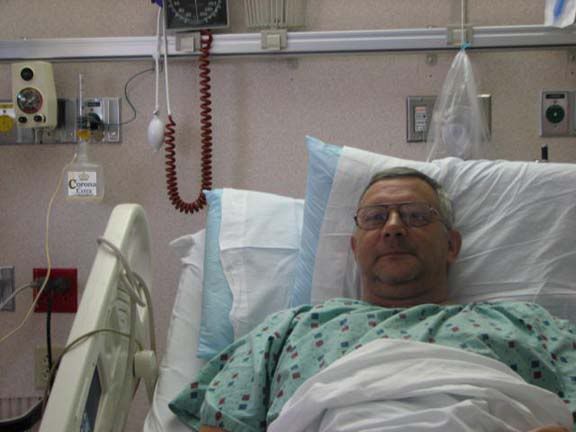 Upon closer inspection, we now see why Ross has happy feet. Level is dangerously low though.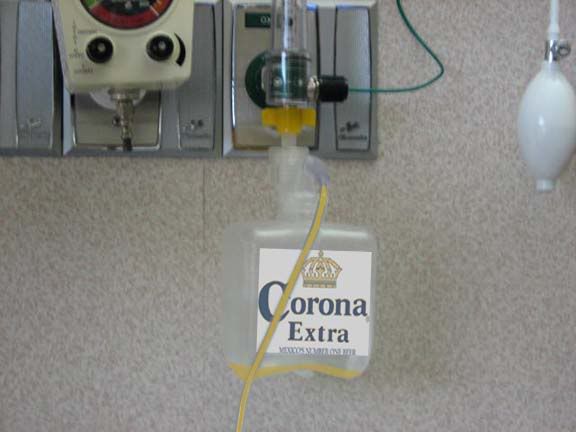 I wonder if his doctor is:
HEDO!
4: