Discussion Starter
•
#1
•
I hope this doesn't trigger "political repercussions"..it discusses how ALL of the internet (including this forum) could be greatly affected by some possible changes in section 230...well worth a read...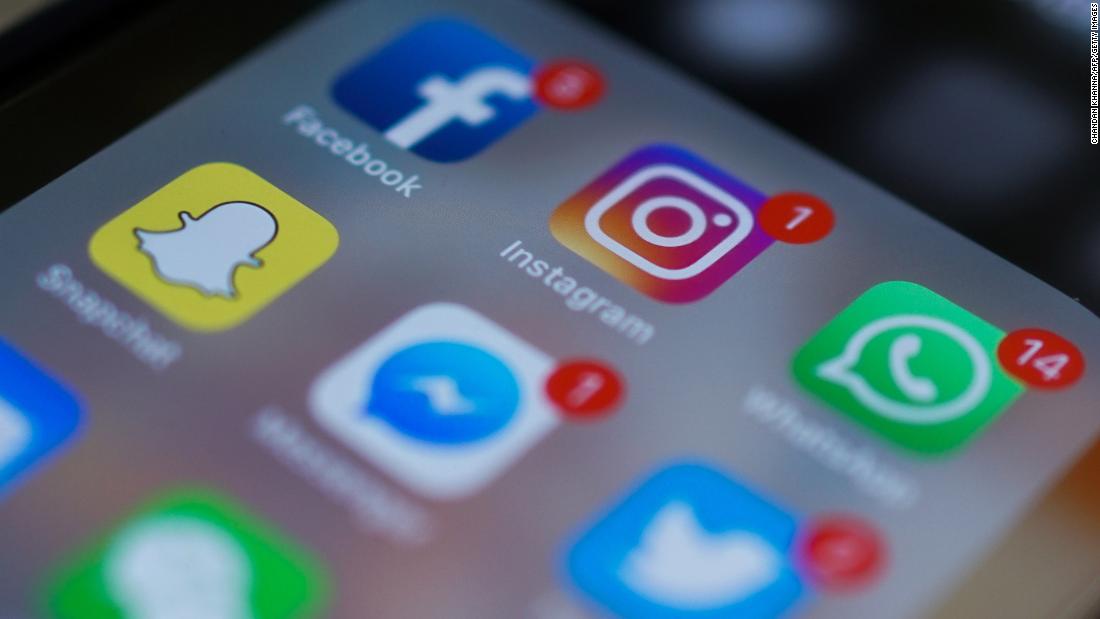 For decades, many of the biggest names in tech have leaned on a little-known law to avoid being held responsible for some of the most controversial content on their platforms. The companies have invoked this federal law, known as Section 230 of the Communications Decency Act, in one court case...

www.cnn.com
Very briefly, this 26 word section is what has allowed platforms like this forum, FB, and others to NOT HAVE TO 100000000% police every comma in every post.
You want to post your belief in the virtues of non-Honda oil? of which trailer hitches are best? of which (forgive me) DS tires are best...even which vendors MIGHT have wronged you?
That can only happen because of section 230.
The possible costs and penalties of it going away or being significantly altered could be huge.
I won't say any more to avoid really starting a post in which all of the evils of the anonymous internet are discussed,..just suggest that as a member of a forum that depends on it, it is worth a read.
End of soapbox..