Discussion Starter
·
#1
·
I have always wondered what the lower half of Rt 16 in West Virginia was like as it was just a tad too far for a day ride. I thought of an overnighter and mapped out a route that would take me thru there. I gave my riding buddy Travelinlite a shout to see if he would be interested. I promised lots of twisties. The route would become the 'Three 16's', since it was going to be NC 16. VA 16 and WV 16. These roads are the same route, just changes states.
Route would have us meeting up at Red House, MD and taking US 219 south to Lewisburg WV, then east to Crow VA looking for VA Rt 311 to Salem VA. Pick up US 221 to Jefferson NC, picking up NC Rt 16 and heading north. The biggest focus of the trip would be the Hungry Mother State Park area on VA Rt 16. I was not disappointed. Freshly paved! Need I say more?

I was going to post this on the General board, but since car tires were used on the trip, I didn't want to give anyone ideas about running unsafe equipment on such a trip as this. 1000 miles and only about 25 miles of slab. Enough twisties to give you a blister on your throttle hand.
Lots of pics! Enjoy!
Starting out. Early morning and the rain has just stopped: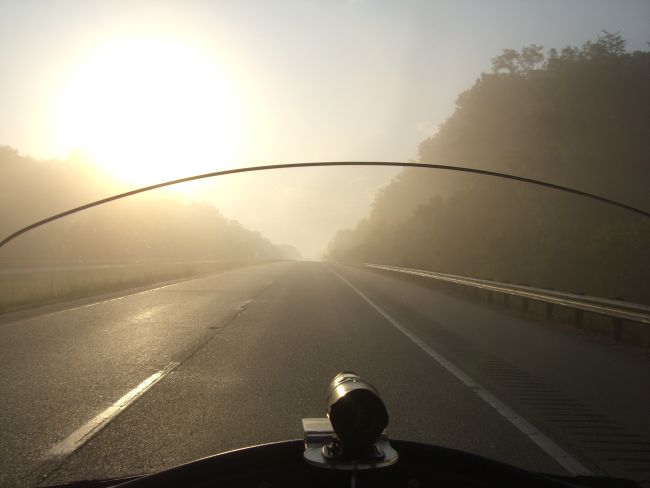 Beginning to dry up!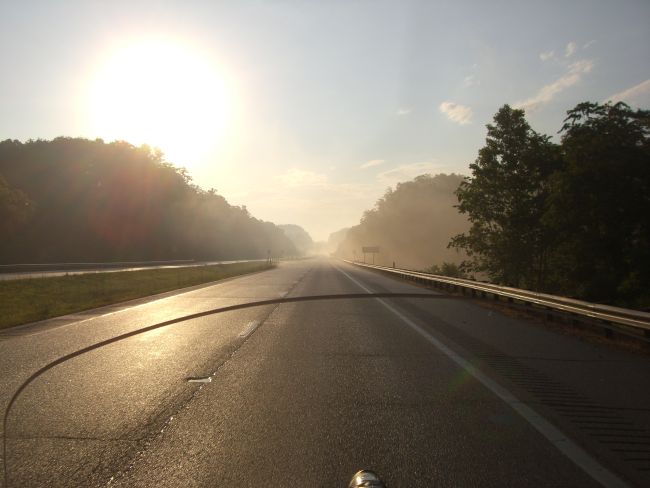 Cheat River, US 50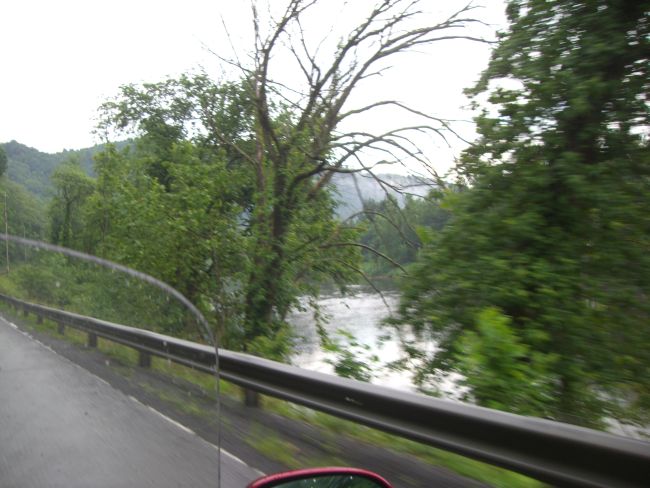 Another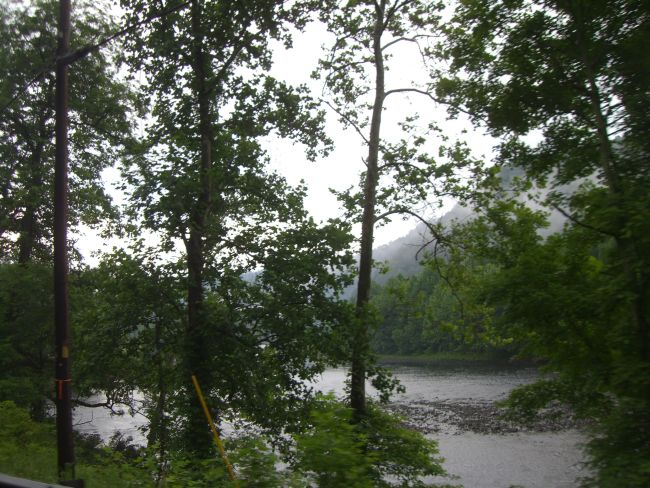 Mountain fog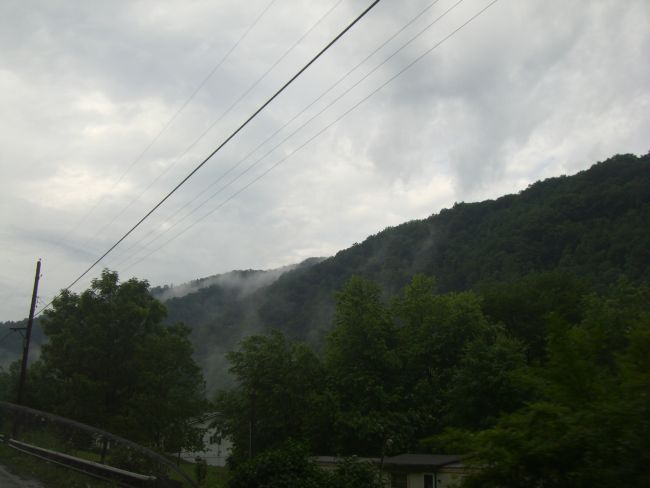 Hooked up with Travelin' on US 219S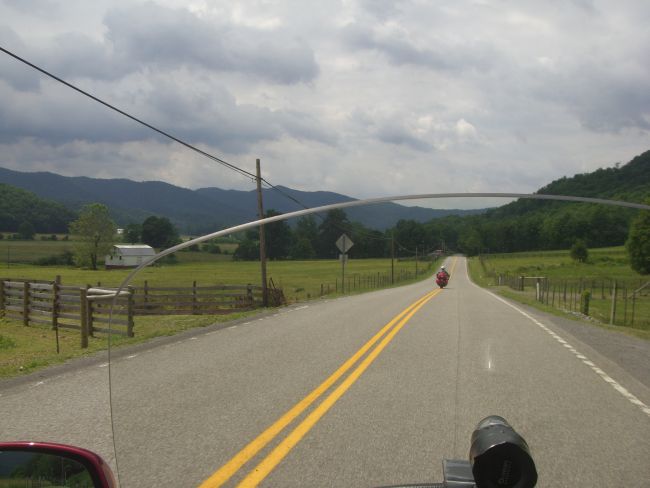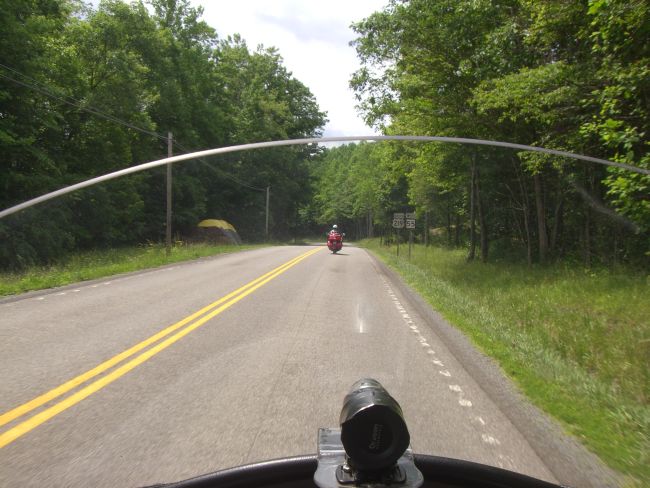 Still going south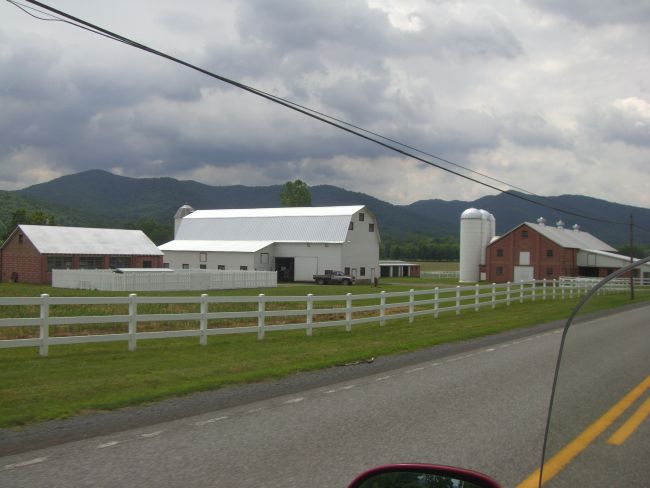 Fun begins!