Discussion Starter
·
#1
·
I looked under my air filter yestrerday just for fun, and there was this creamy yellow/brownish gunk pooled up under the 2 air intakes. It had the smell of oil.
Does anybody know what it is?
Is it normal?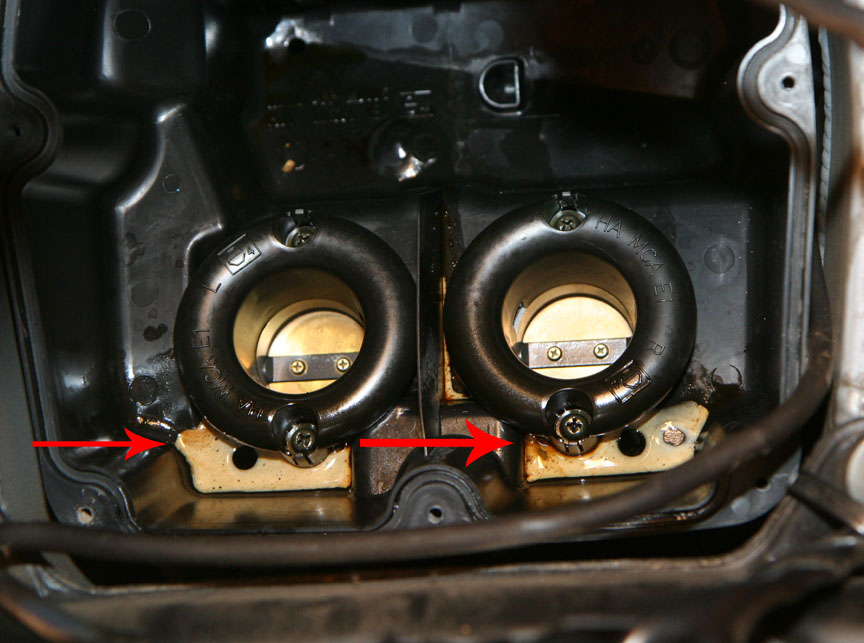 If it is normal, are the two holes in this collection area for drainage? Is so, where does it drain to?
Here's the air box after it was cleaned.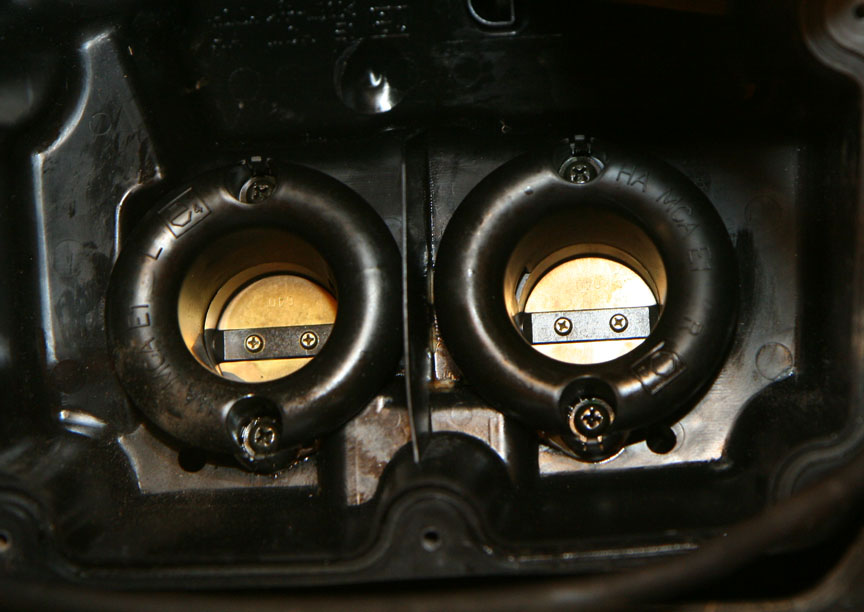 THANKS!!
8)