Discussion Starter
·
#1
·
Sitting in the bike hanger, I decided to pick the windscreen up a notch or two. I grabbed the right pin and gave it a tug and after it's departure from the hole, I fumbled and ping, clink, clunk... OH $hit! It bounced around and found it's way to the gap between the fork tunnel and the frame and went out out of sight.
Long story short. I had to take her down to here to retrieve the little stainless, non-magnetic fugitive.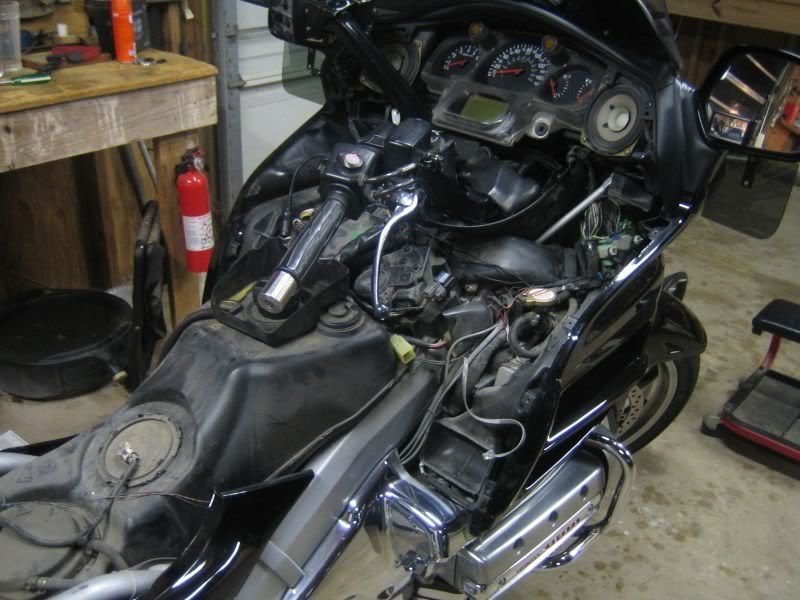 And there it was, stuck right above the cruise servo.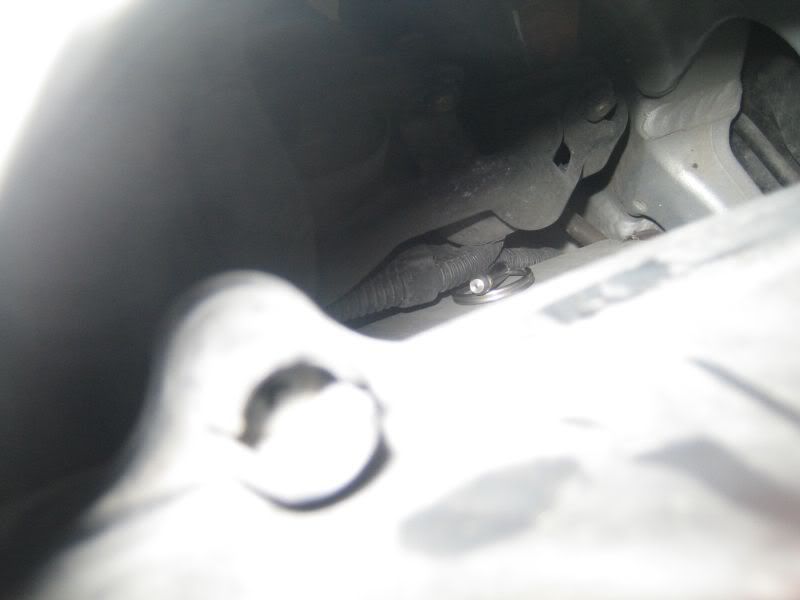 Think I'll fabricate some fillers for this spot, sure would suck to have this happen on the road.
FWIW...